Now is the time to buy local and support Australian Manufacturing!
We can all make a positive impact on Australian industry by seeking out promo products that are Australian Manufactured. There is no better time than to champion our Australian businesses!
When you buy Australian Manufactured Merchandise, you help support the local economy by supporting jobs, economic development and prosperity in our country; which has a flow effect that positively impacts all families and local communities.
Bees Wax Wraps

Bath Salts

Votive Glass Candles

Akubra Hats

Knitted Beanies

Knitted Scarves

Socks

Lip Balm

Room Fragrance

Candles

Soaps
Australian Made Drink Bottles

Chocolates

Confectionery

Biscuits

Neoprene Stubby Holders

Sunscreen

Bottled Water

Sticky Notes

Note Pads

Australian Made Hand Sanitiser

Barmats

PLUS MORE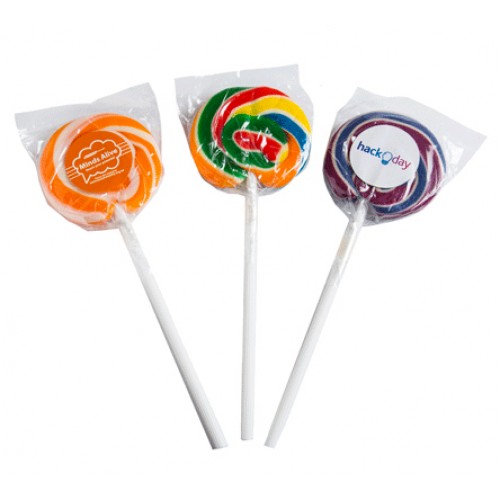 Contact us for a FREE quote on Australian Made or Manufactured Promo Products
// www.toplinepromotions.com.au // 08 8410 5566 // enquiries@topline.net.au //