Full Colour Printing On Promotional Items Australia
With our full colour printed bags, mugs, t-shirts and other promo items; your marketing campaign will leave your competition in the dark.
Topline's range of promotional merchandise can simply not be beaten when you're after a captivating promotional product that really lets your design flourish.
Your customers and clients will love these full colour printed products and can use them for their business conferences, day-to-day use and corporate gifts – all the while showing off your captivating company design.
Caps with full colour print to front
Coffee Mugs with Full Colour Sublimation
Tshirts and Hoodies with Full Colour Print Design
Drink Bottles with Full Colour Rotary Print
Shopping Bags with Full Colour Print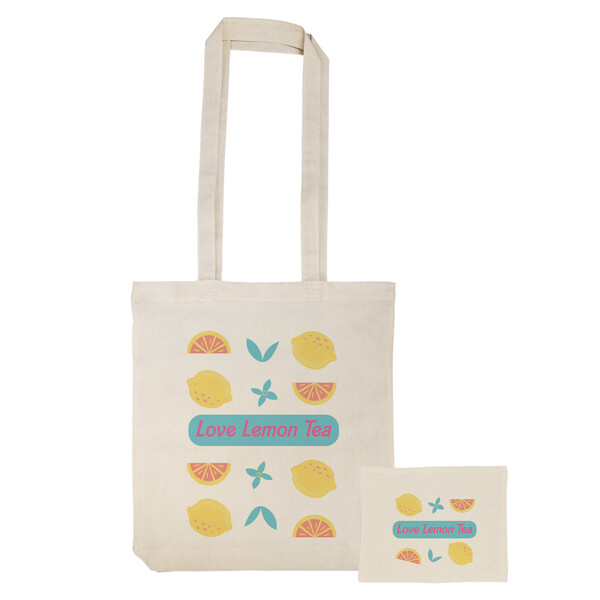 Full colour promotional merchandise is the perfect way to vividly represent your business in all its glory. With increasing volumes of promotional merchandise items available to customise with your CMYK print logo or artwork, it can offer the perfect canvas on which to bring your brand to life.
Whether you opt for a full colour printed mug or processed print promotional tote bag, it's the perfect way to turn your most striking campaign imagery into a touchable product your customers will love to receive.
Topline Promotions offers Australia's largest range of full colour promotional merchandise!
Best selling items include Nomad Deco Vacuum Bottle, Stubby Holders, Shopping Tote Bag and Omega Notebook
Explore our products today and get inspired!
We deliver around Australia!
For these and other great ideas for branded clothing, promotional gifts or face masks, contact us today,
OR browse our website for our full range of promotional products.
// www.toplinepromotions.com.au // 08 8410 5566 // enquiries@topline.net.au //